"It looked great with the dress and everyone liked it because everyone told me: I've never seen such a beautiful and original headpiece! That piece is a dream"
LEOLUCHINA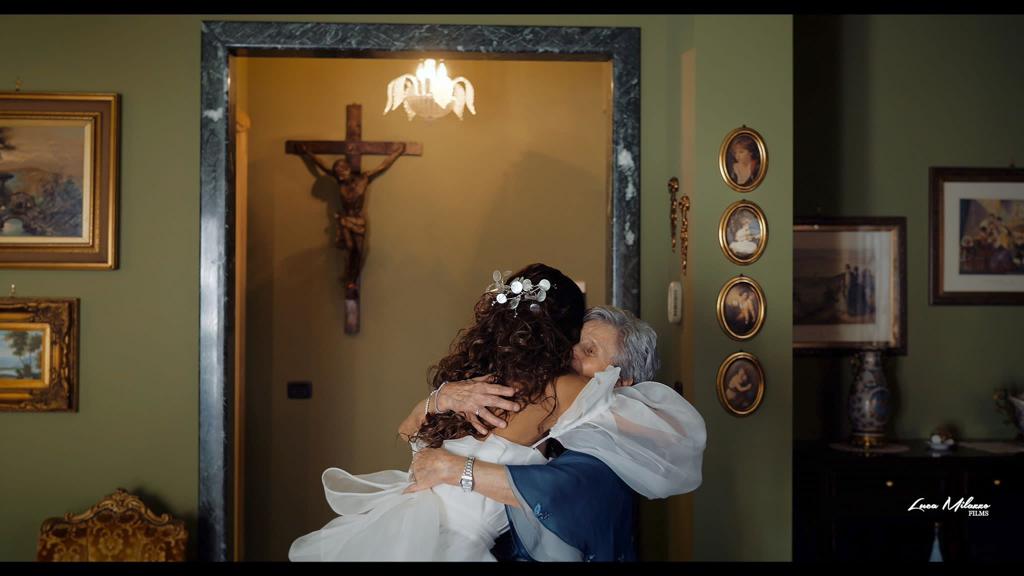 "Thank you again for the wonderful jeweled headpiece you made for me. It's a dream come true.. I can't wait to wear it.. it's even more beautiful in person. Your art is pure! " h6>CINZIA
" I finally managed to open your package, how wonderful!! They are truly unique pieces, I was dreaming of something delicate for the wedding day and it will be exactly like that "
ANNA
Thank you, because if I felt beautiful it was also thanks to you!
ELENA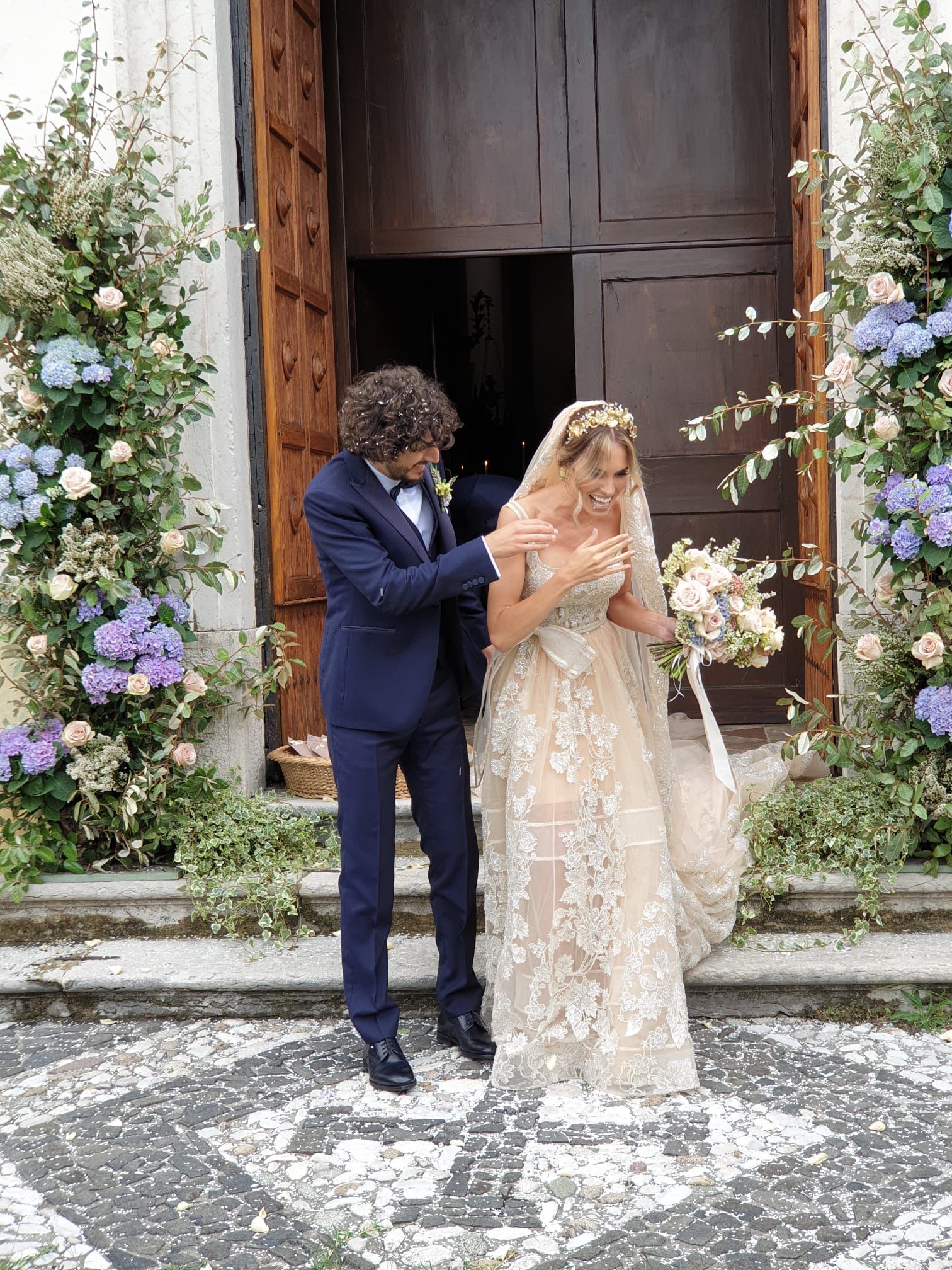 Here is your masterpiece worn! Thanks again for this precious jewel!
IVANA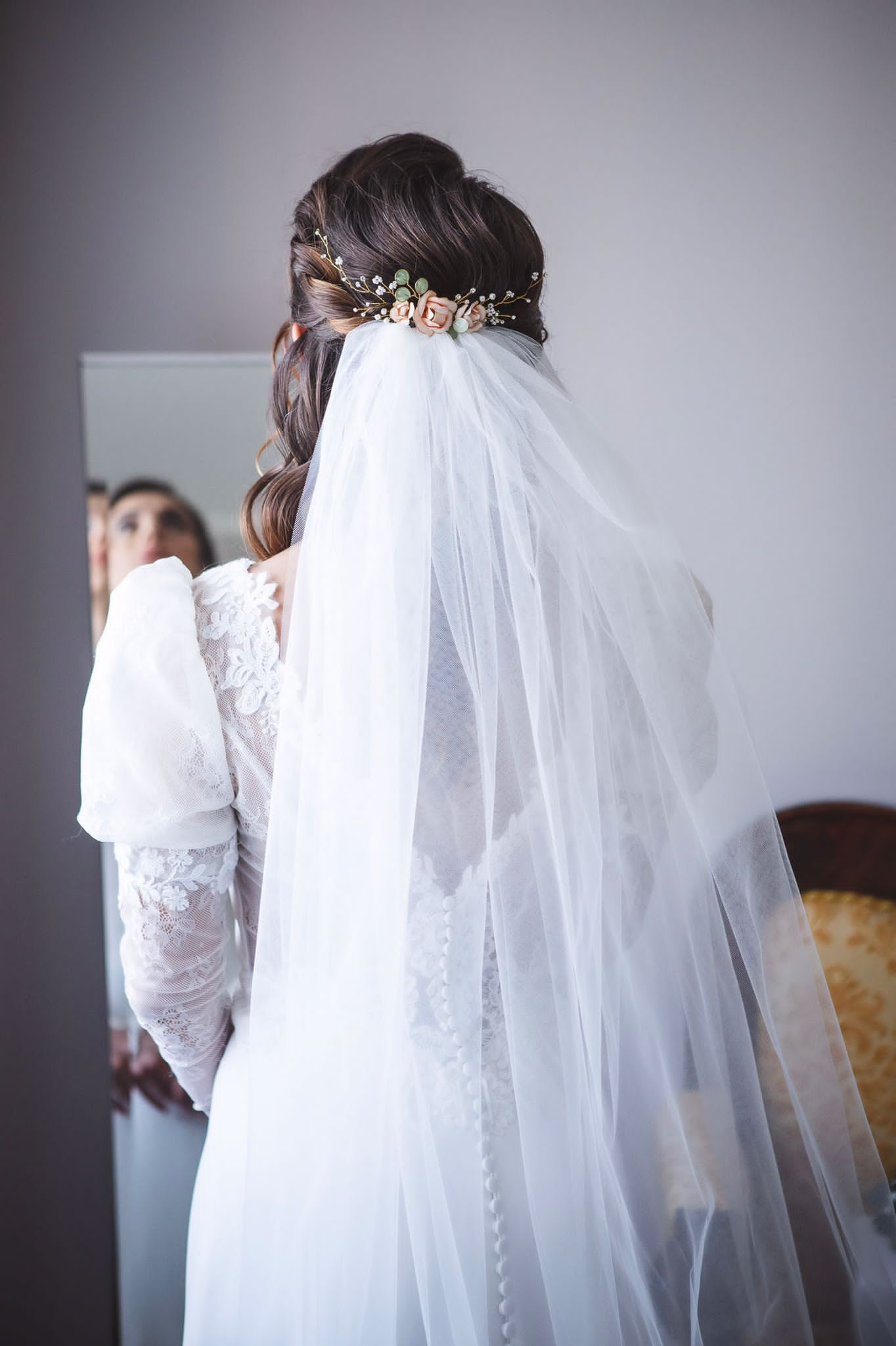 " This is your masterpiece worn, envied by many and highly appreciated. Thank you, you helped make me feel beautiful "
GIULIA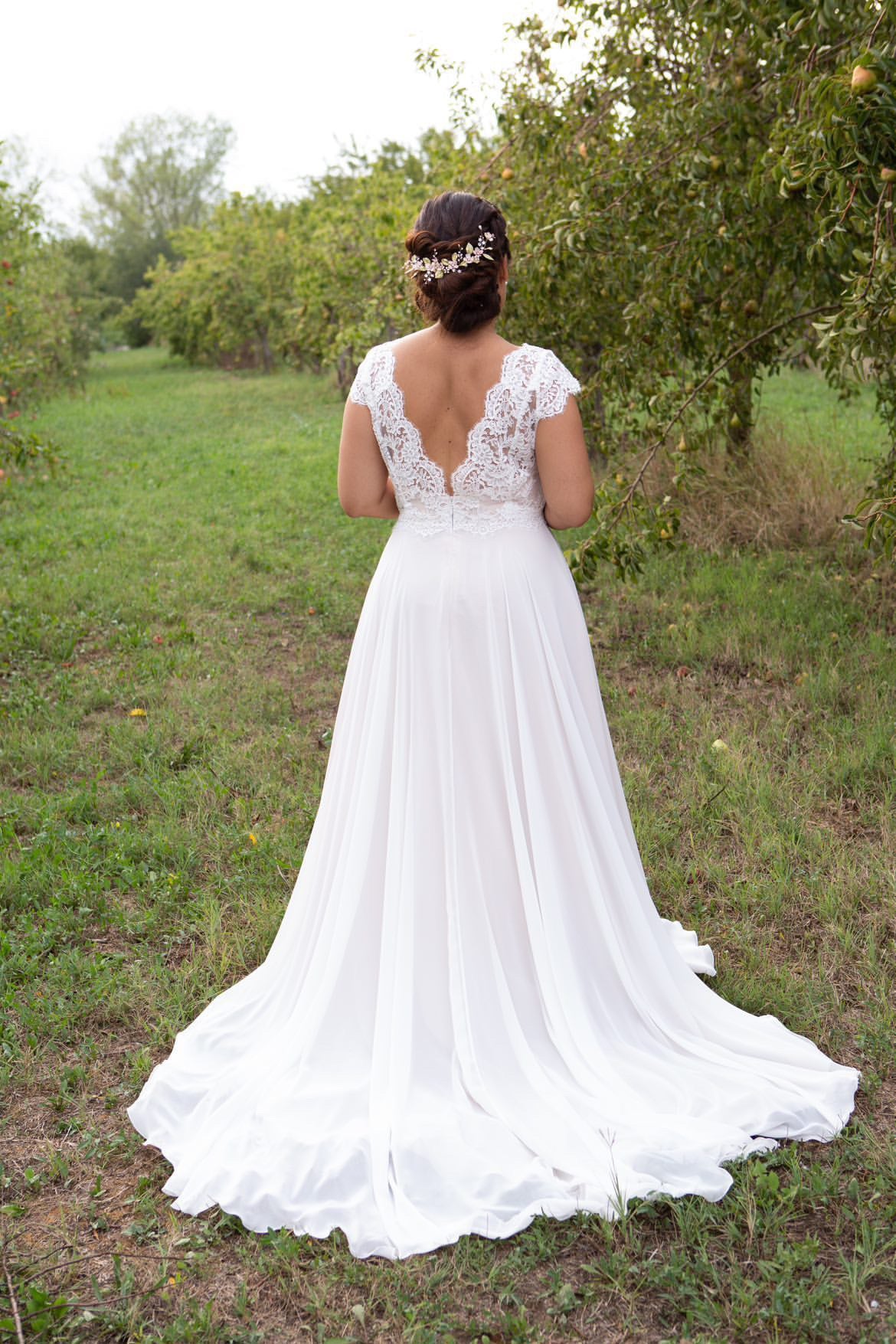 Hi Elisa, the hairpiece has arrived. It's spectacular... really thank you, thank you so much!
LETIZIA
"Oh my god beautiful!! Even more beautiful than I expected! It's perfect for my dress! It's beautiful and will remain as a beautiful memory"
STEFANIA
" It was a dream! I received so many compliments for your wonderful hairpiece! I will never stop thanking you enough for the patience you had with me! "
DANIELA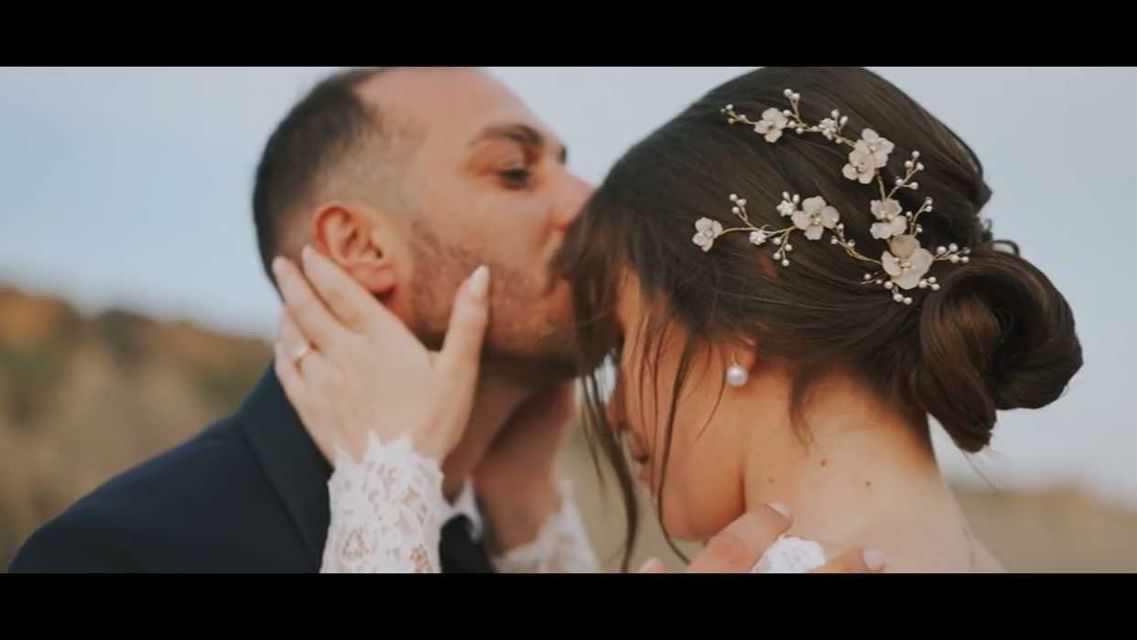 " I'll send you some photos of my wedding. Had received many compliments for your creation! "
GIULIA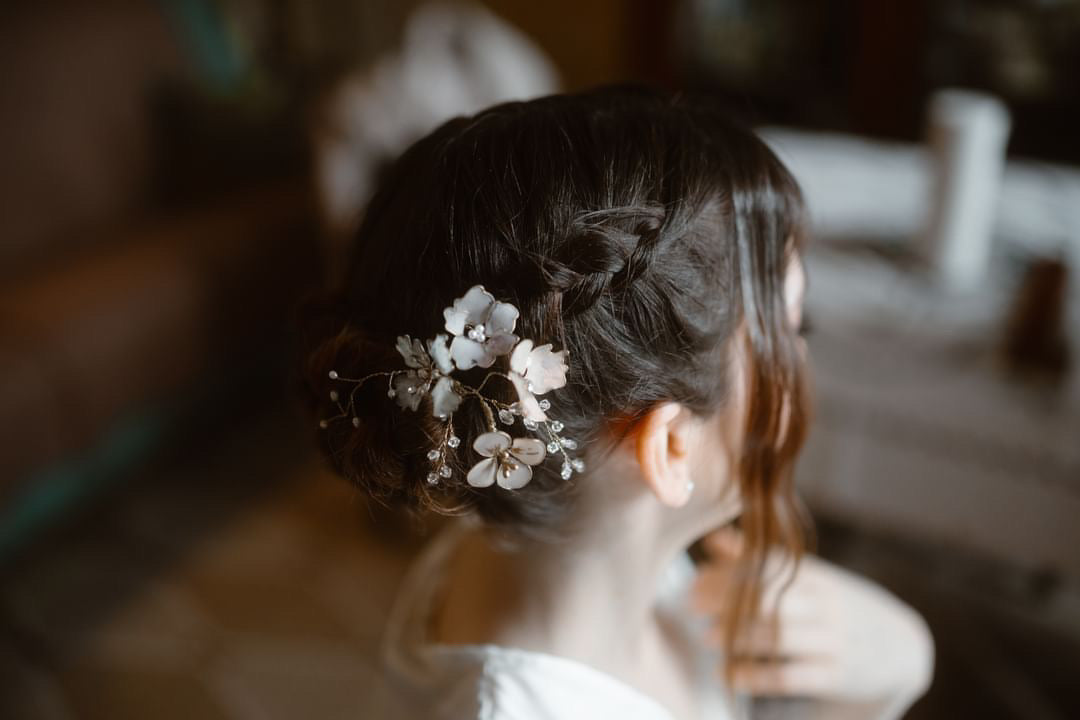 " A huge success, everyone complimented me on the hair crown. Everyone loved it, really refined and elegant"
SILVIA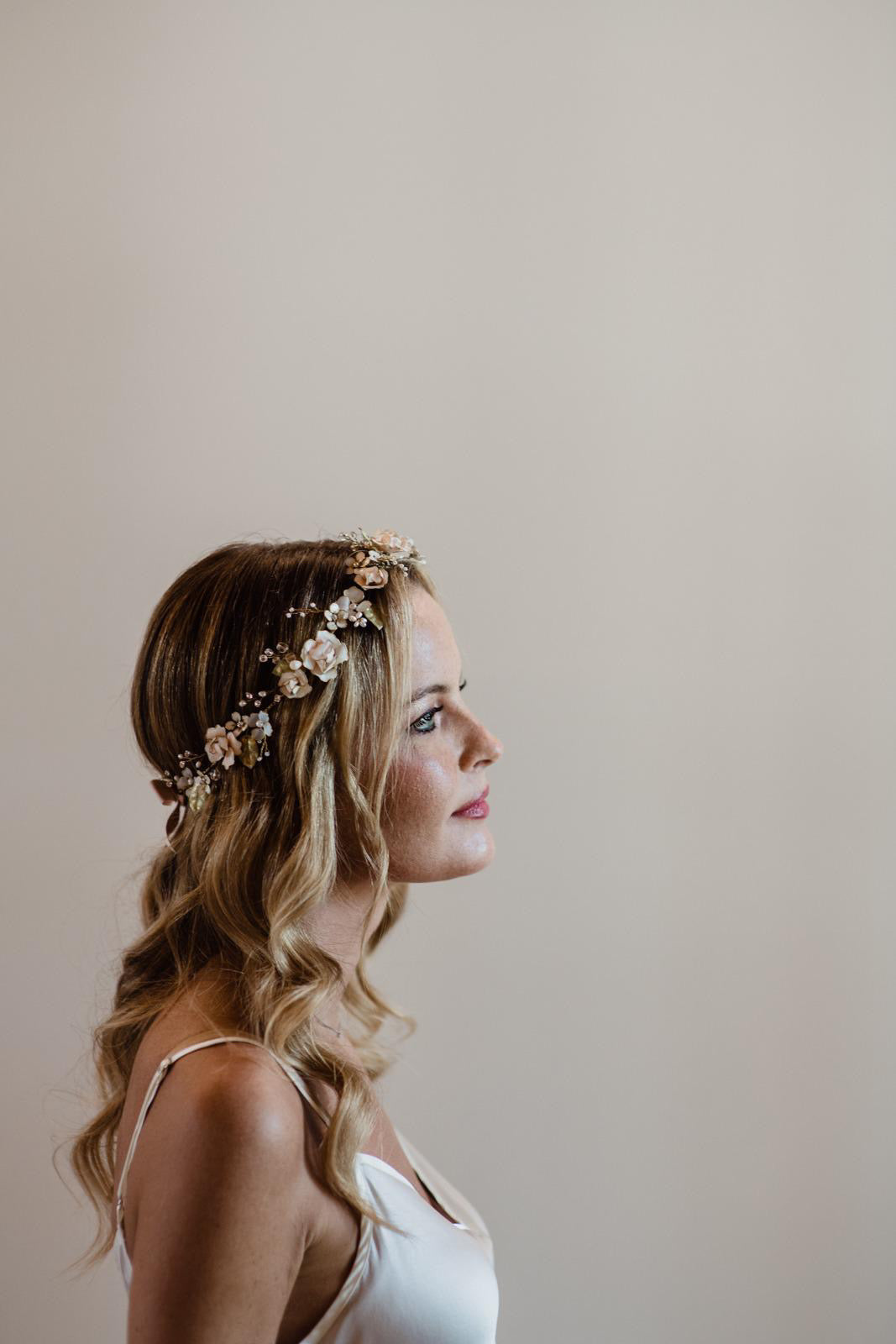 " I received your earrings.. they are gorgeous.. in person they are even more beautiful and they are very light.. a masterpiece.. I can't wait to wear them on my wedding day"
SIMONA
" Everything arrived today and I'm already in love! Even the necklace that I wasn't super sure about, I love it! Thank you for making what I wanted, you have golden hands"
< h6>ADRIANA
" I think it's the thing I loved most about my entire outfit "
MARTA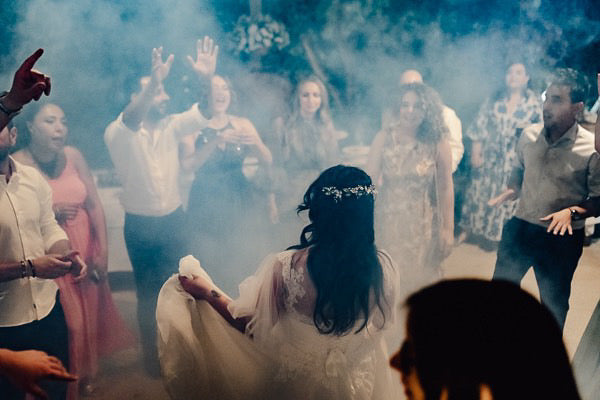 " The package has arrived, beautiful packaging, I was so touched when I opened it and read your beautiful words. Thank you very much for your art "
ESTER
" I am writing this message to thank you for helping to make my wedding magical with an accessory that I will never forget "
MARIA GRAZIA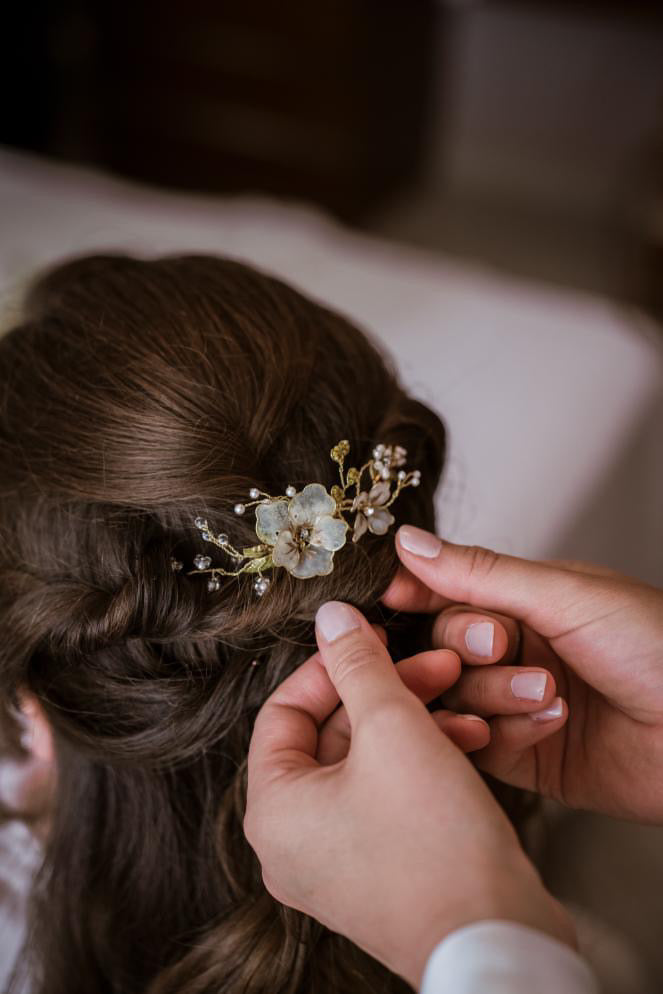 "I purchased your work for my wedding hairstyle... I wanted to tell you that it really gave it an extra touch. Three hairpins that I will keep forever"
FEDERICA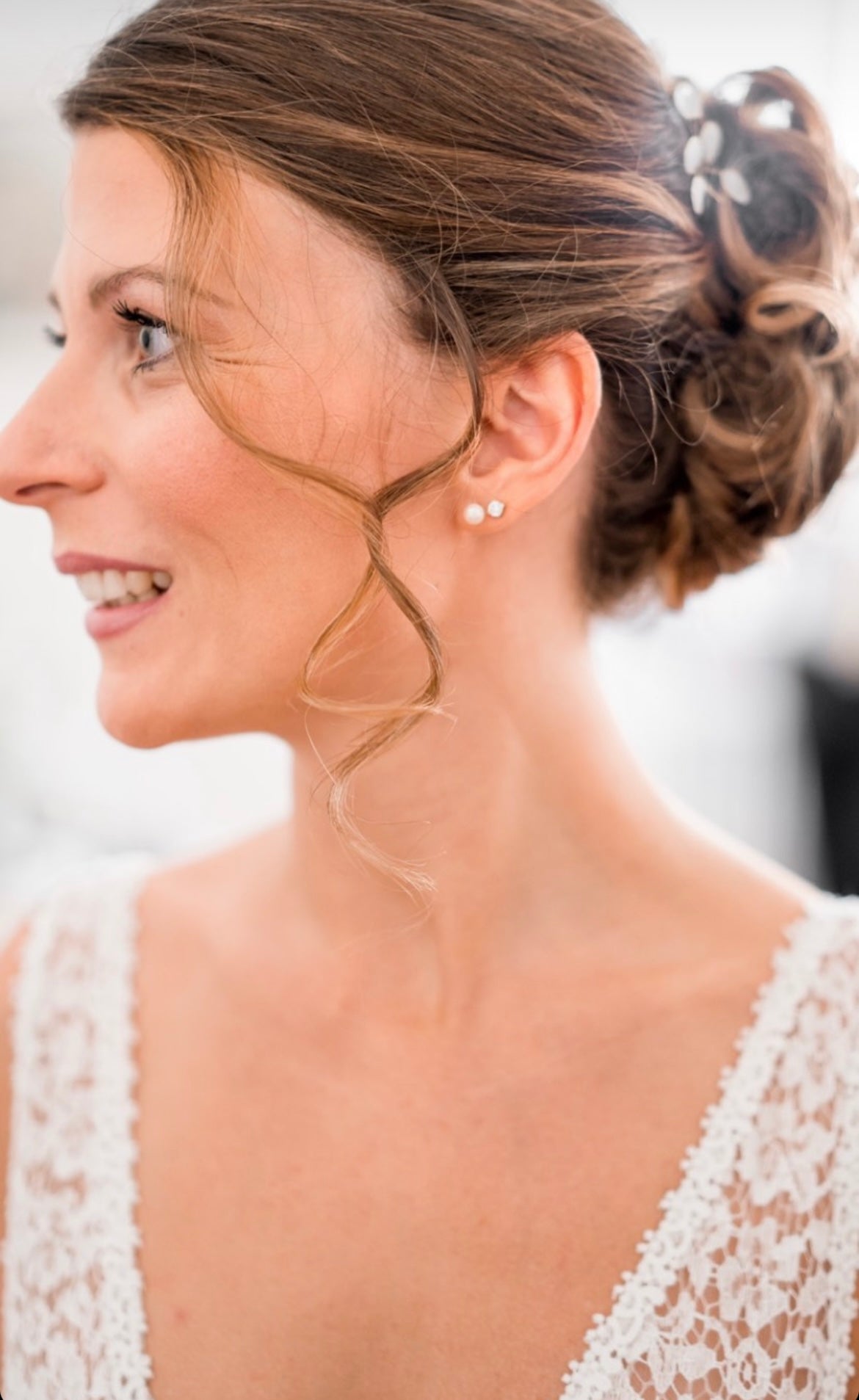 " I have just received the order I placed with you last Saturday and I am writing to tell you that I am simply in love with it! The headpiece I chose is even more breathtaking than in the photos, believe me those do not do justice to its beauty!! I was really touched when I saw it, it exceeds every single one of my expectations... it's not impersonal like others accessories saw online, in fact it's unique, and it's exactly what I dreamed of for my wedding day. Thanks to you I'll really feel like a princess Thank you thank you thank you!"
NOEMI