Elibre brides embrace a new, non-traditional vision that the past has dictated, and celebrate a personal and unique style where they can truly feel themselves on their wedding day. Here we have brought together thoughts and personal interpretations of the accessories worn by Elibre real brides over the years, a source of inspiration to help future brides on the journey towards the big day.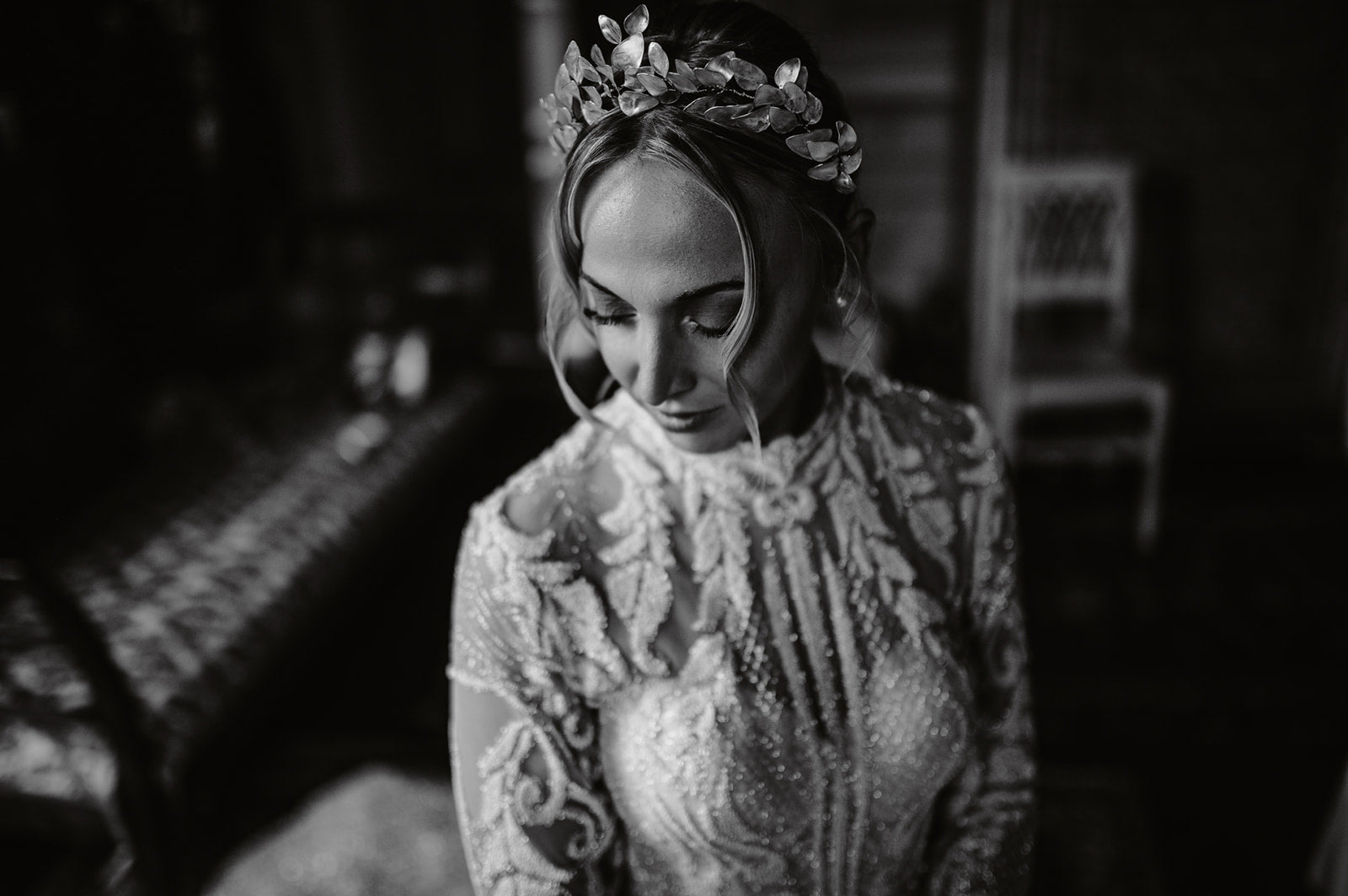 testimonials
Read from our Elibre real brides and the accessories they wore on their wedding day.
Read more
Elibre real brides
Browse and get inspired by many different styles of Elibre real brides.
see more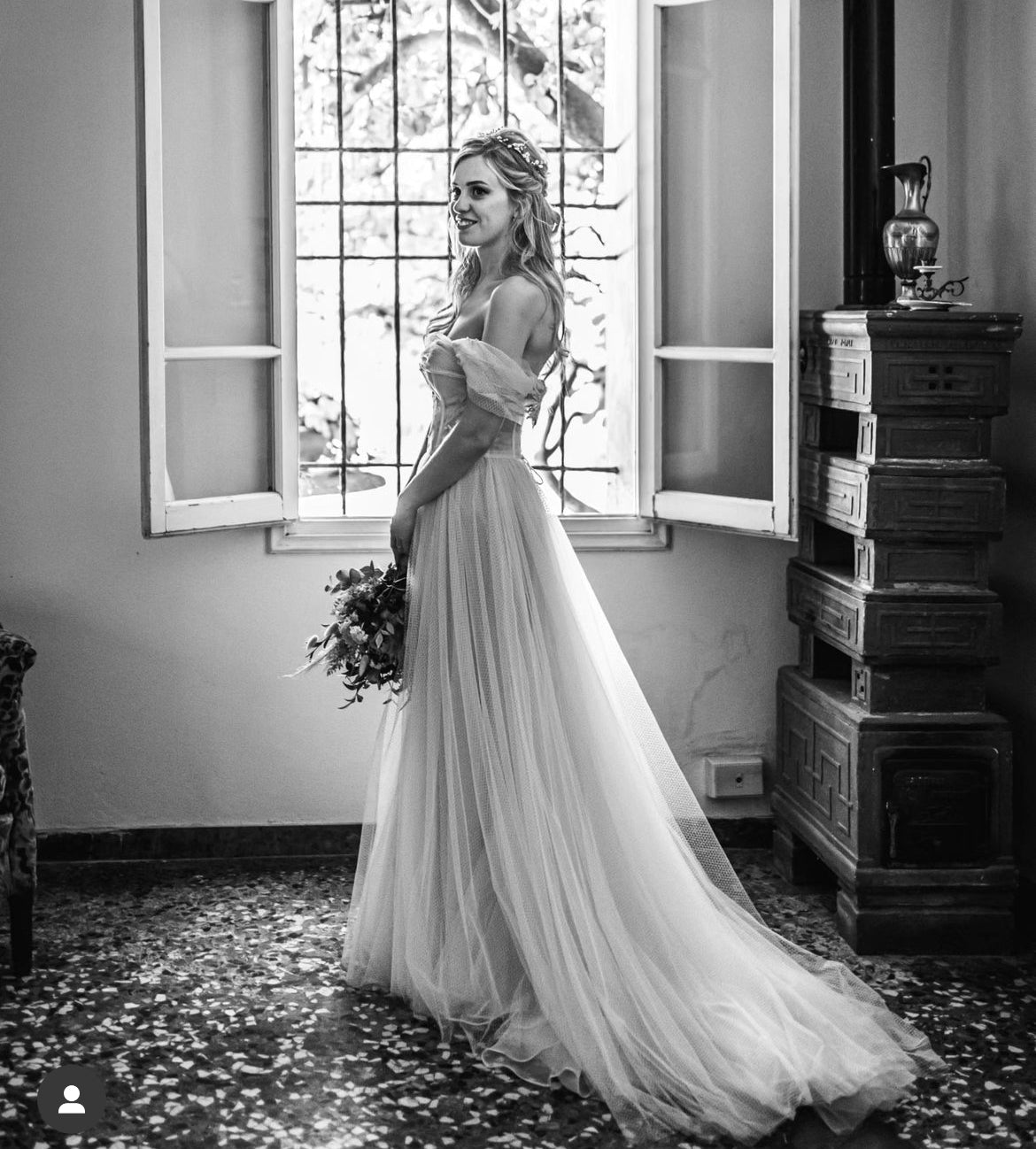 Bespoke gallery
Be inspired by the most special and exclusive bespoke pieces, tailor-made for the brides who trusted us for their big day.
see all
Useful guides
Our useful guides are the point of reference for all information relating to the world of accessories. Advices, combo and colors are some of the topics that will help you choose your special accessory.
See the guides
Do you need help?
For virtual or in-studio appointments, assistance or any other info you can contact us
contact us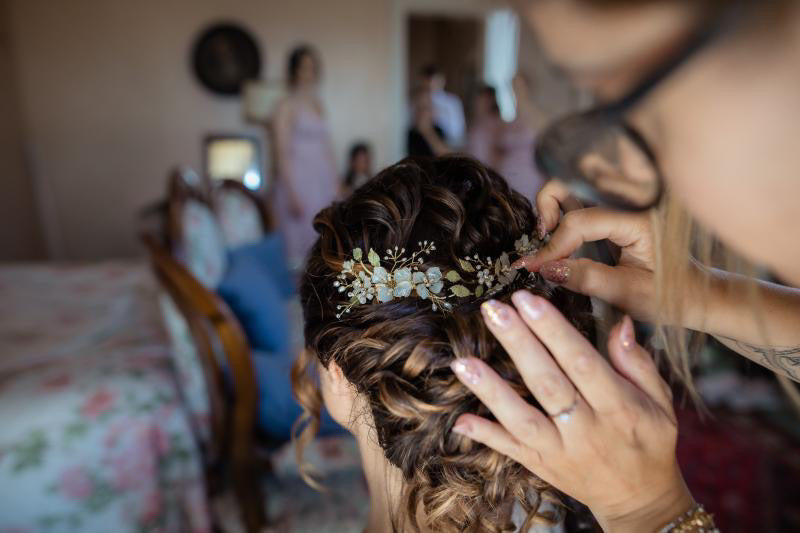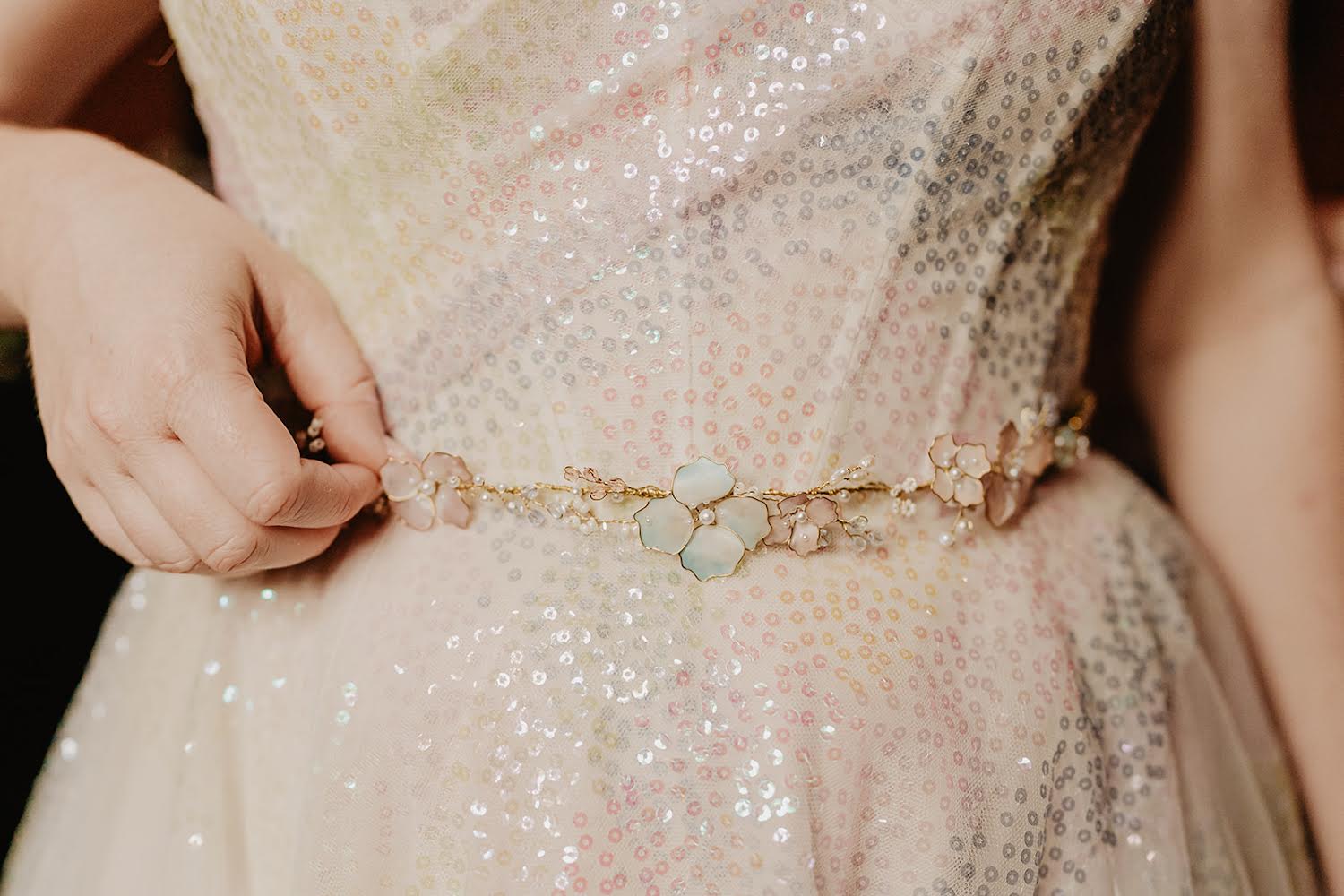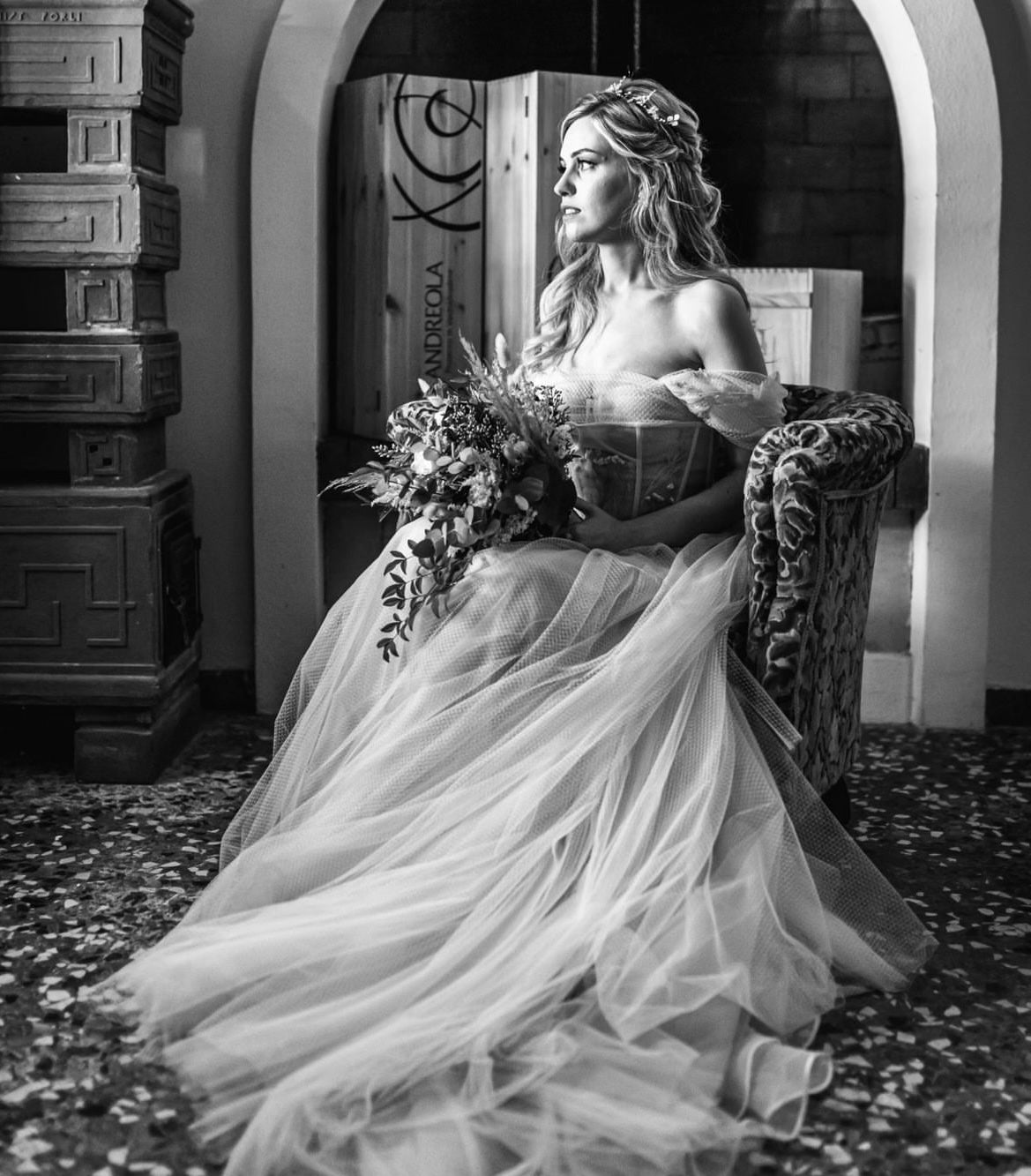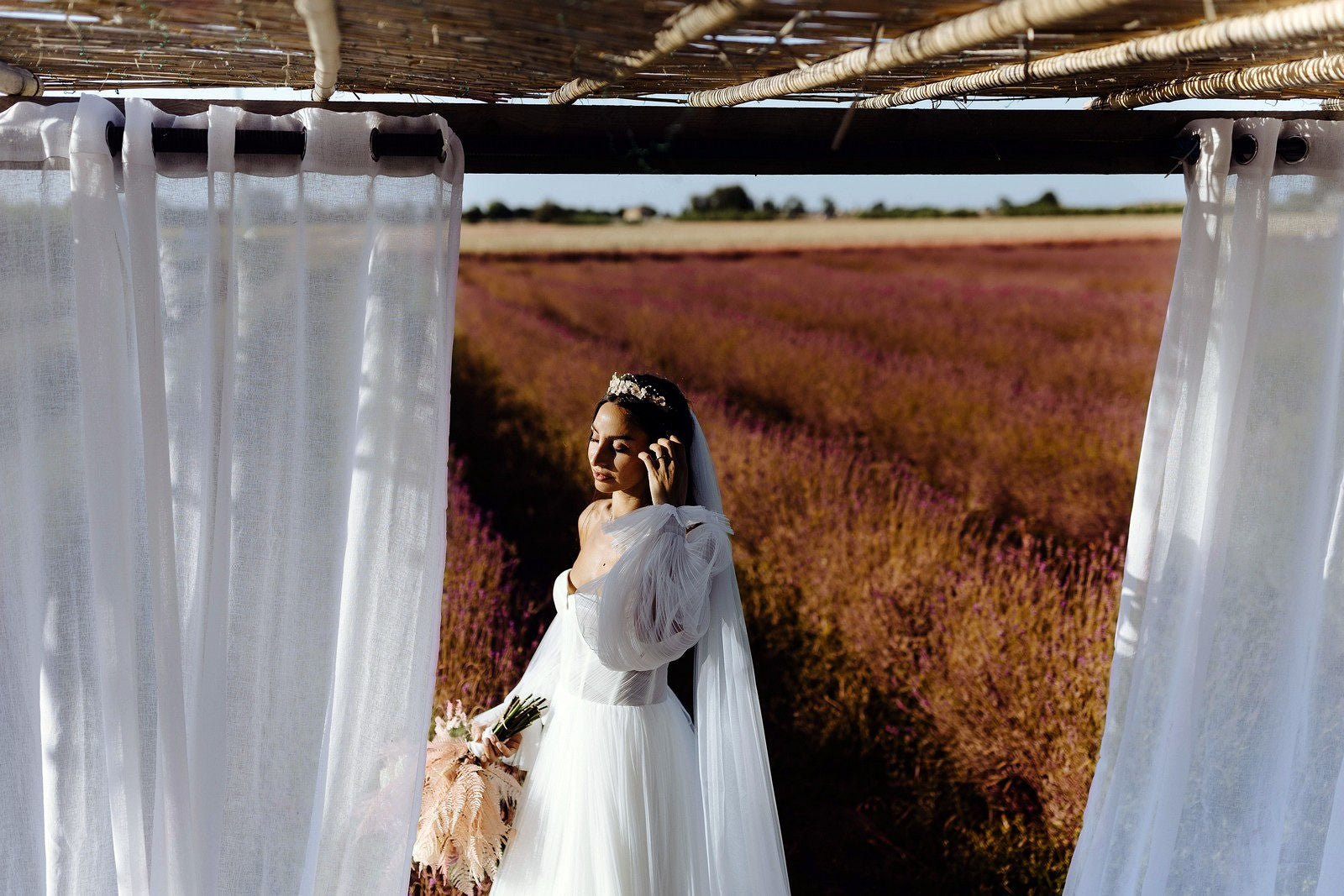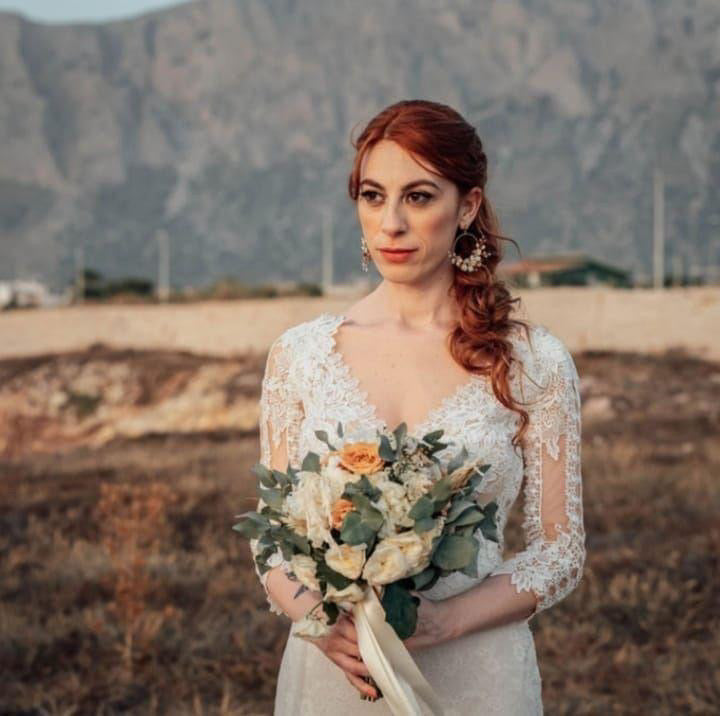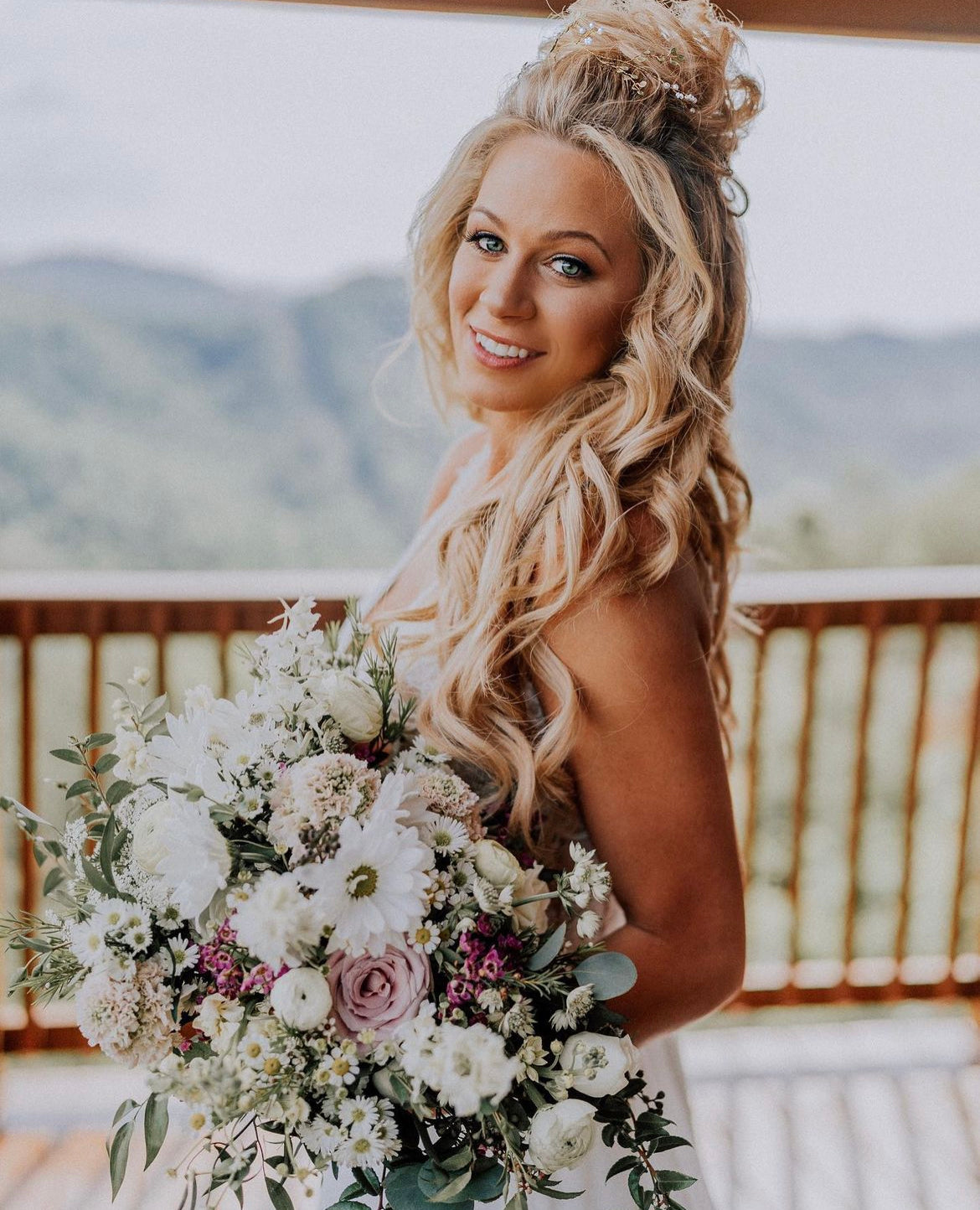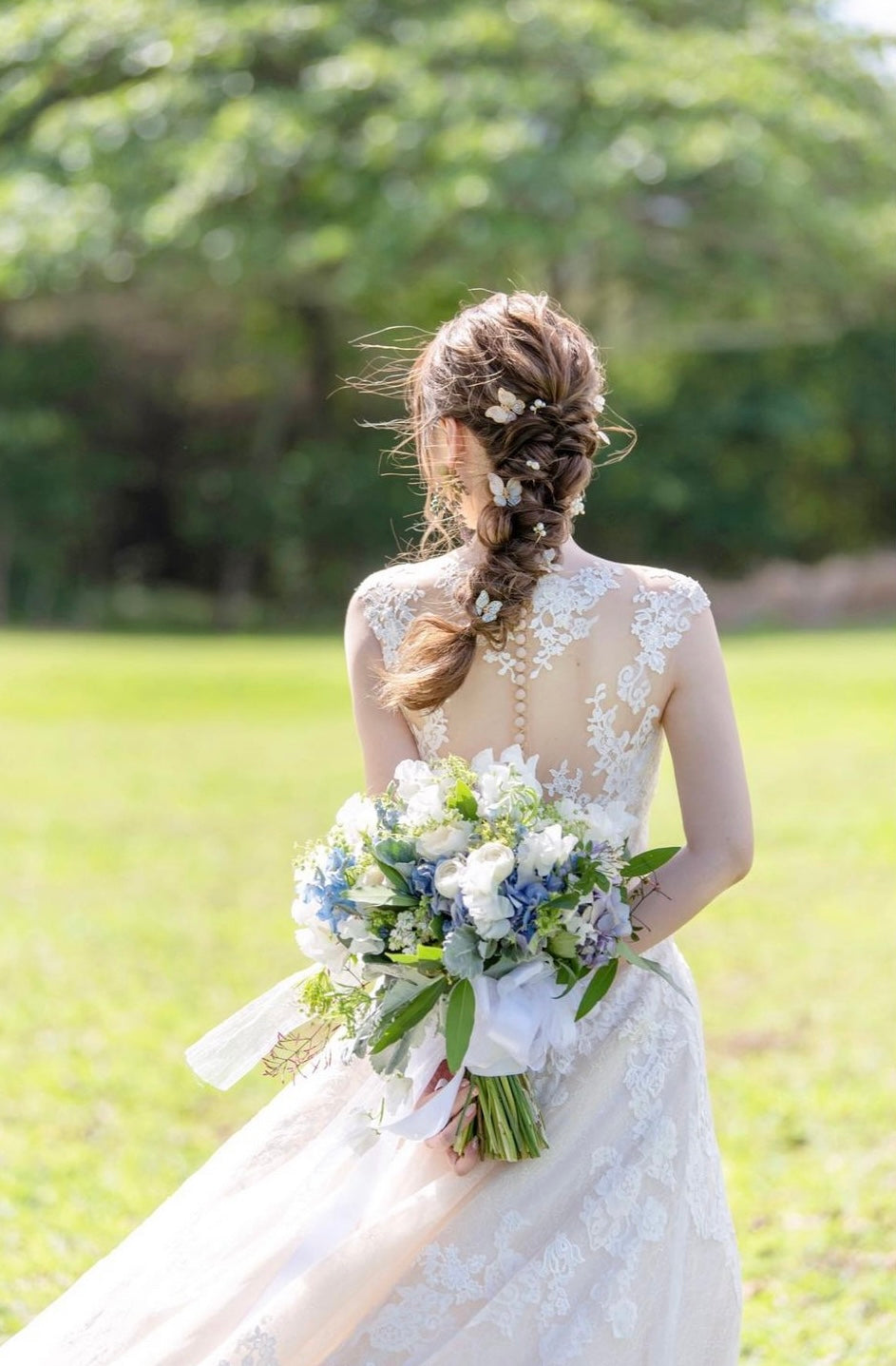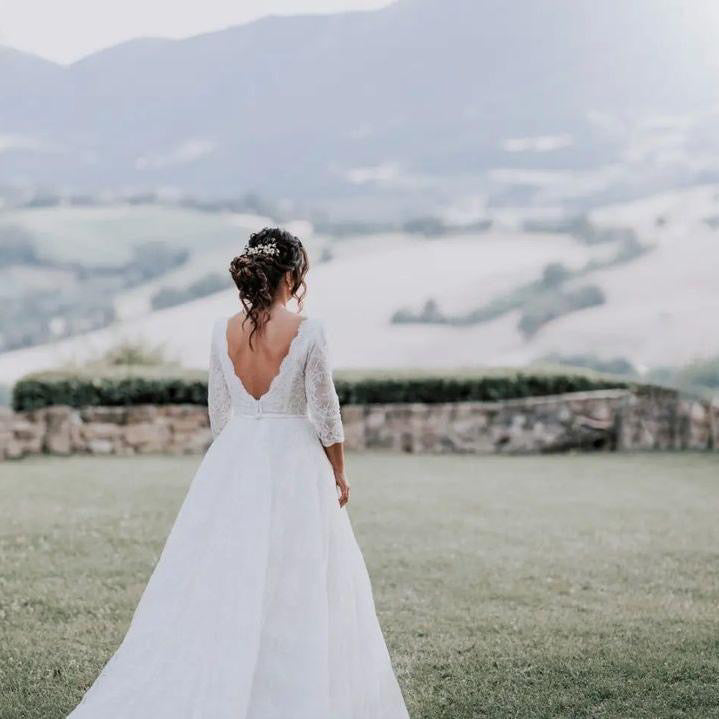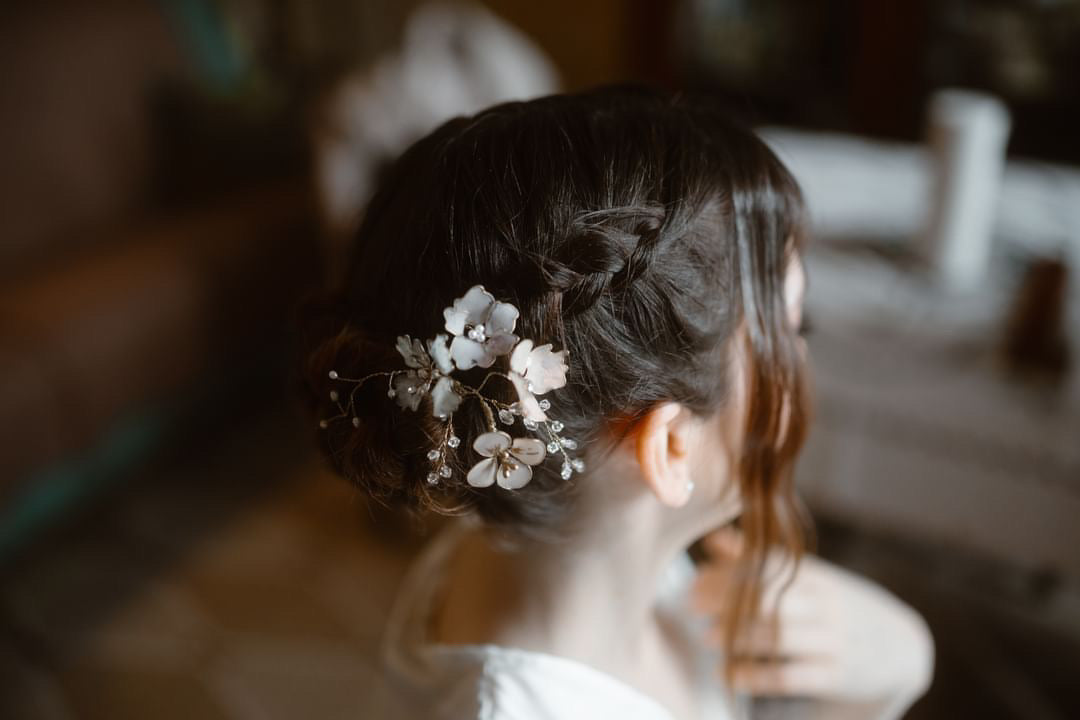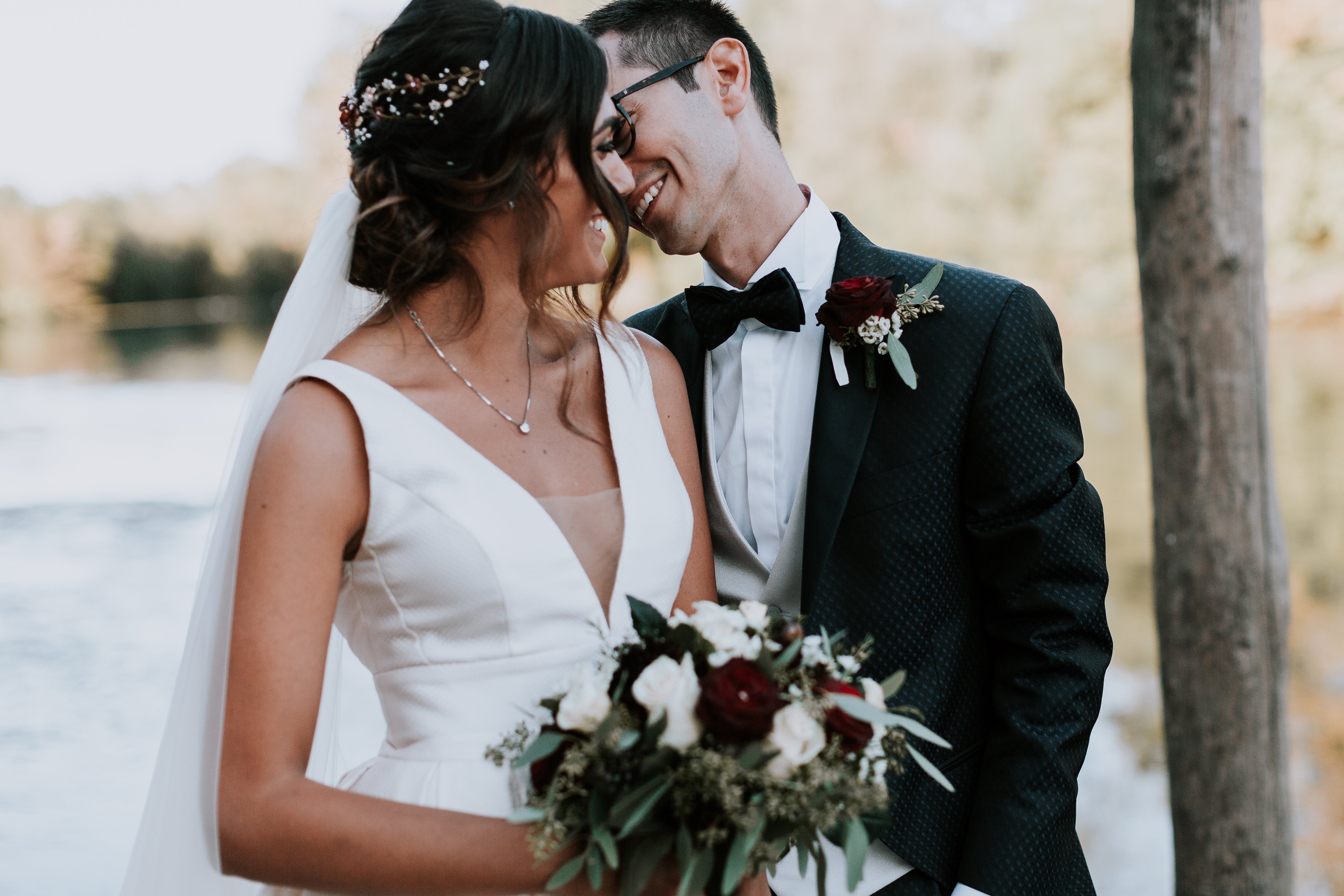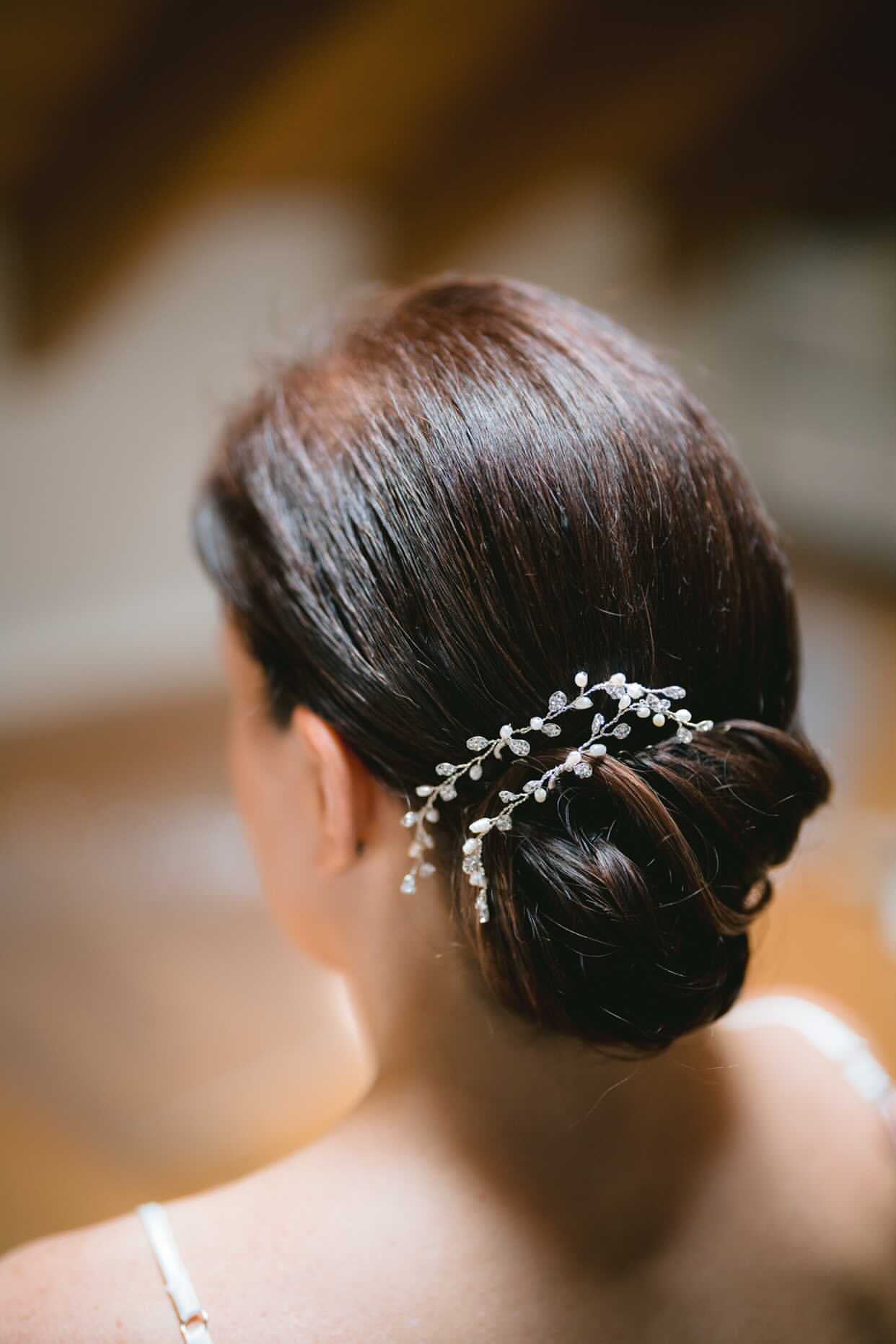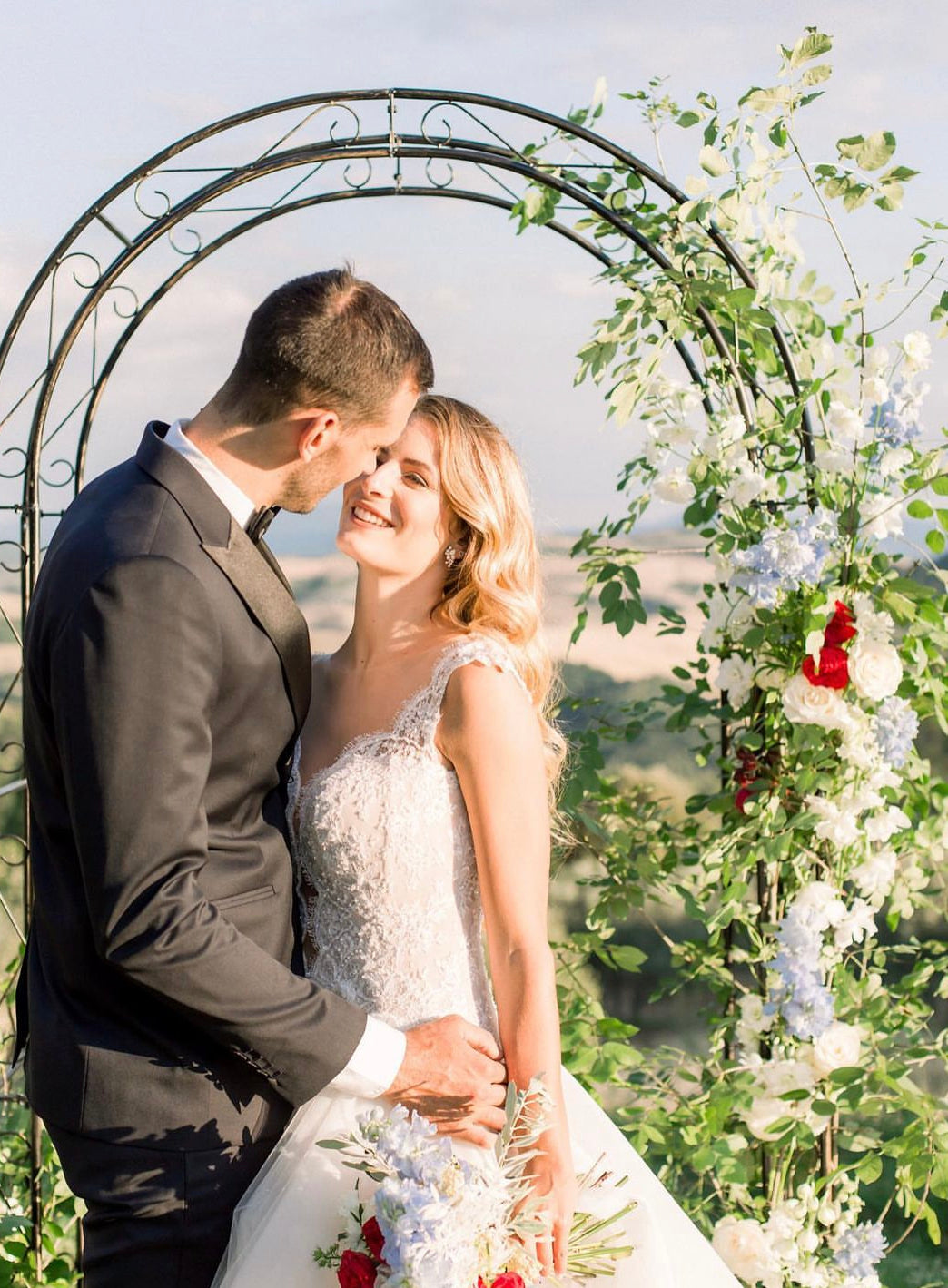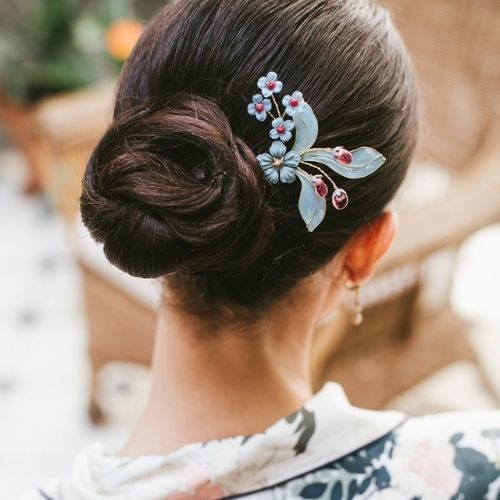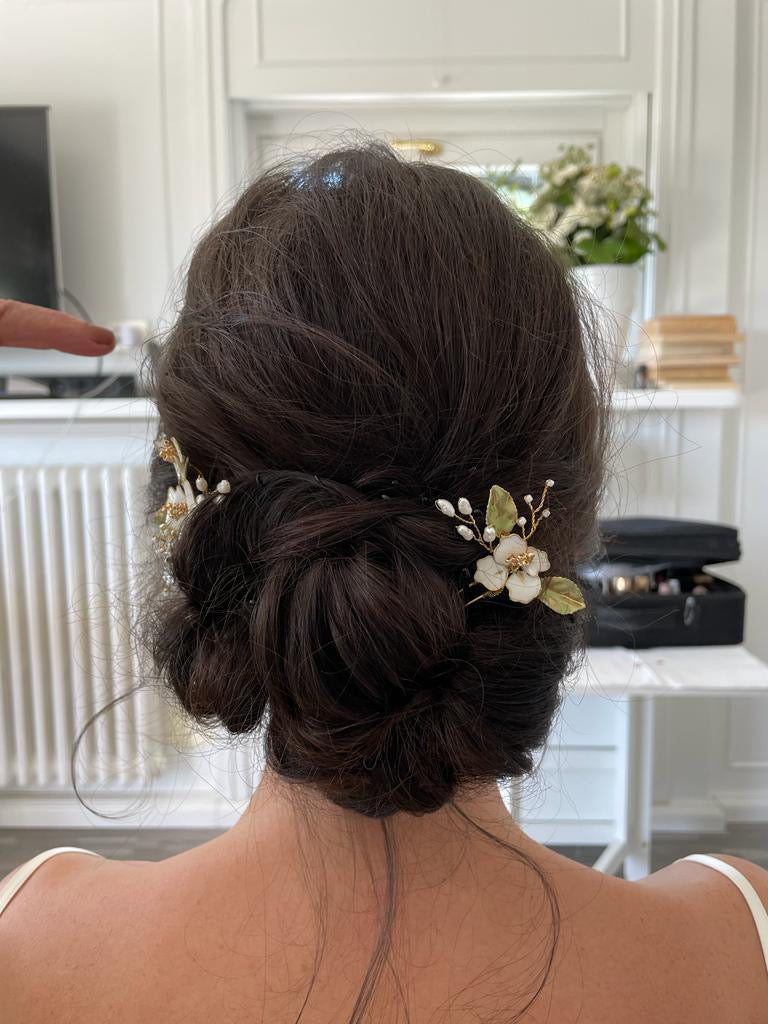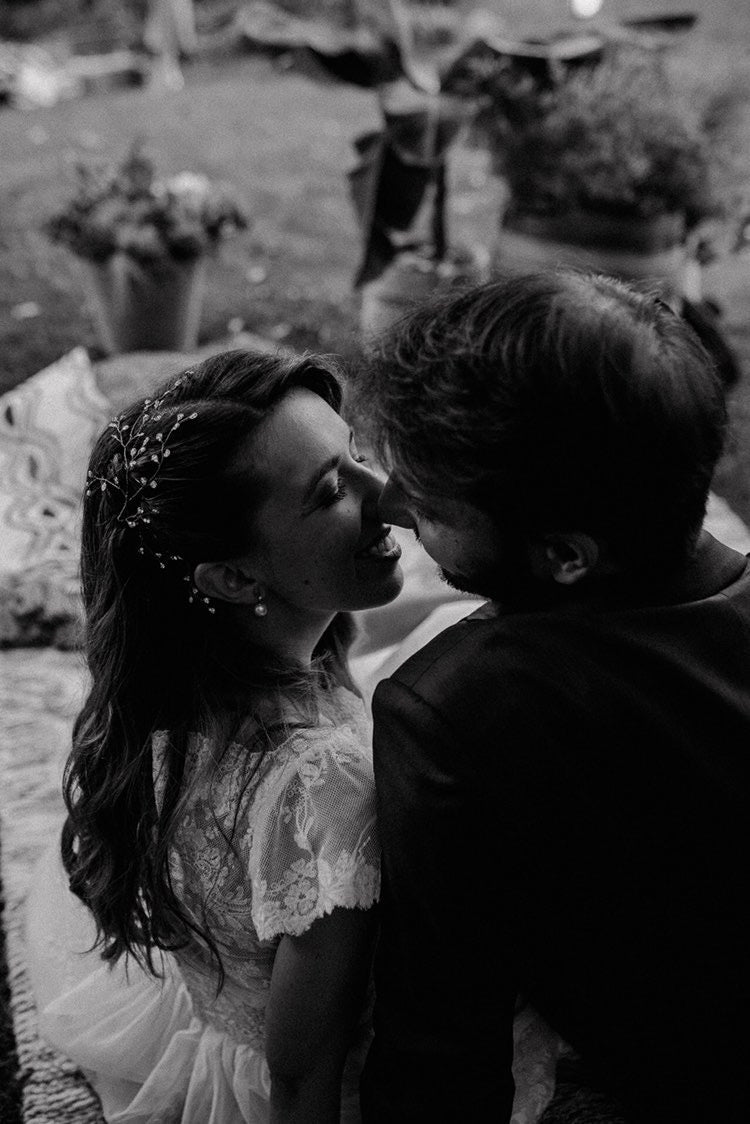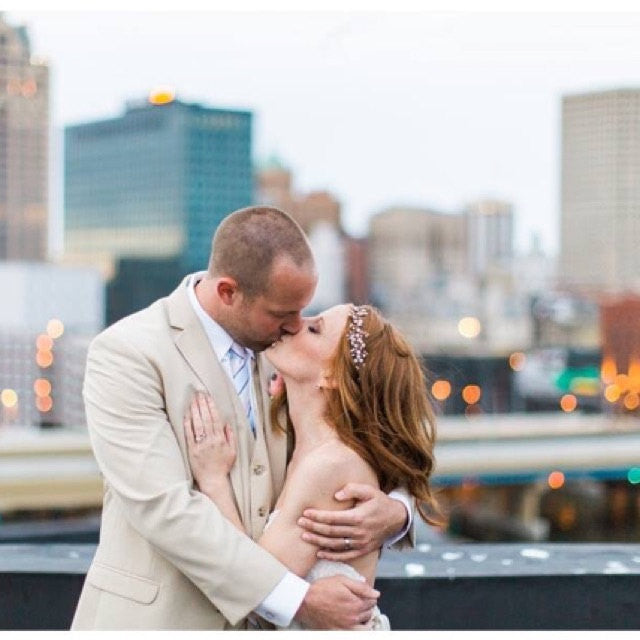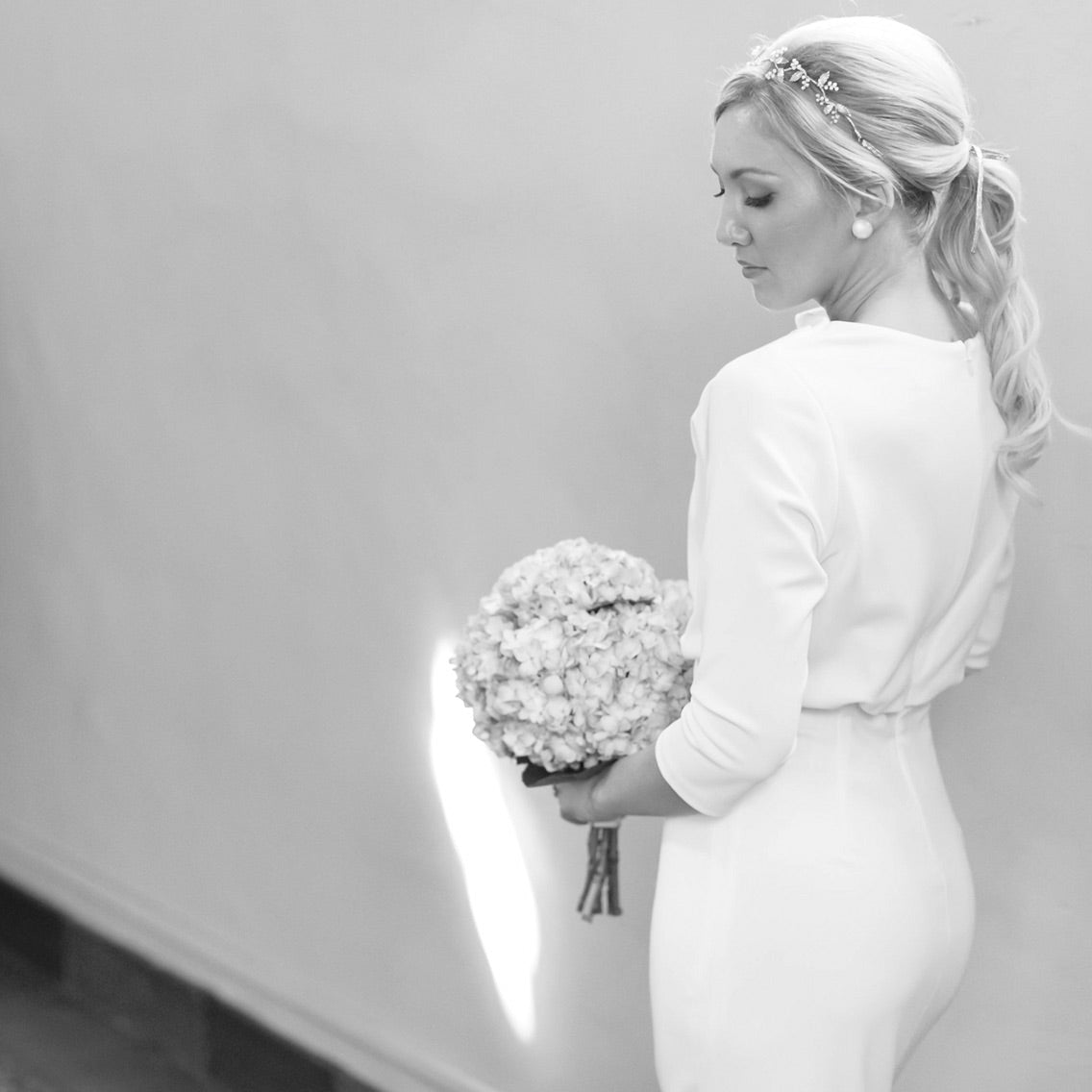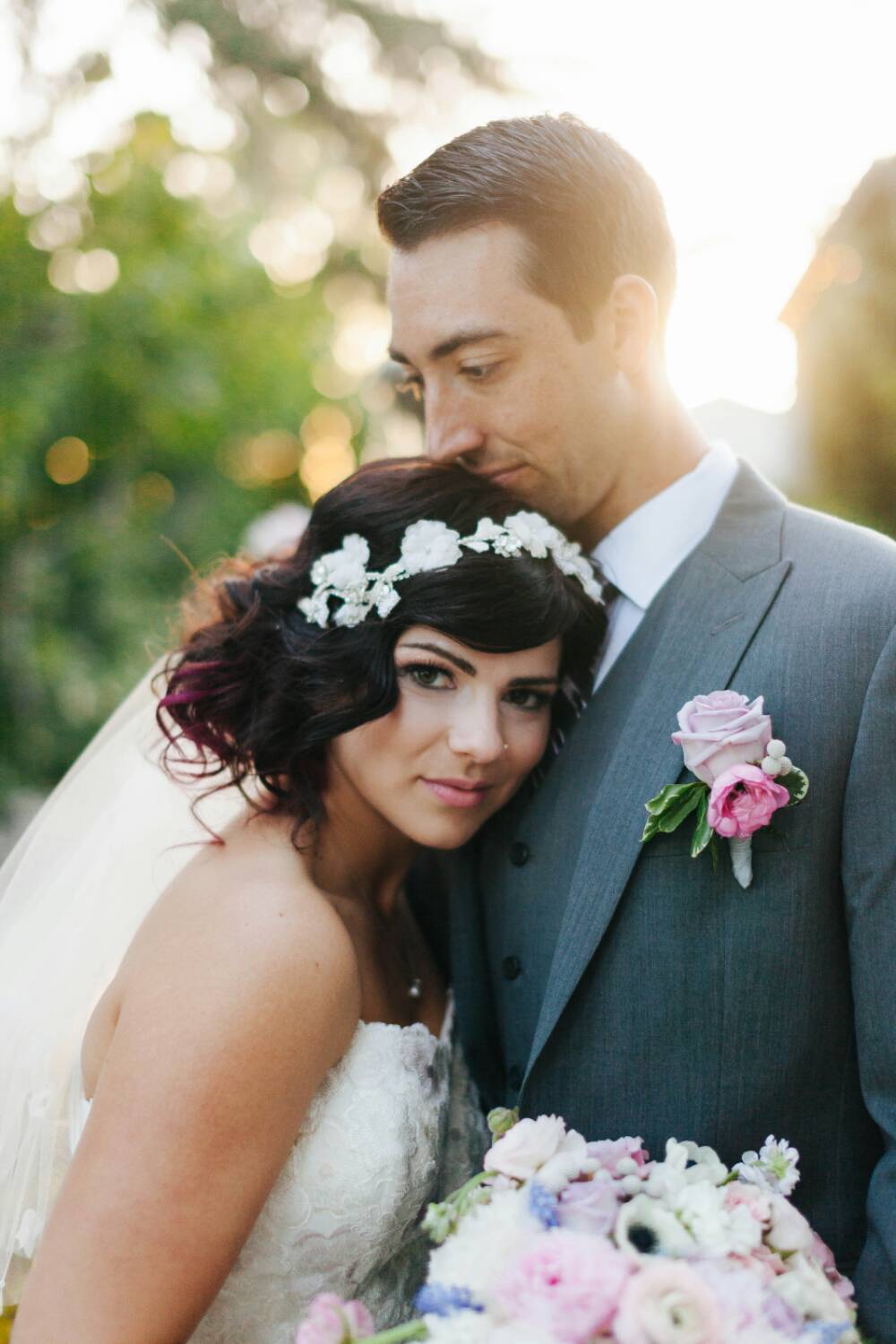 Want to take part of the gallery?
Submit your wedding photos with Elibre accessories, will be shared in our gallery and be a source of inspiration for all the future brides-to-be.
info@elibrehandmade.com p>