the begin
Our story begins in 2011 in a small studio with a very small team made up of just one person, Elisa. The 'Elibre' brand was born from a dream and a great passion.
Her studies in the world of fashion, her passion for the arts of embroidery and the world of painting gave her the push to create the first accessories for her friends which shortly thereafter, through word of mouth, became a job.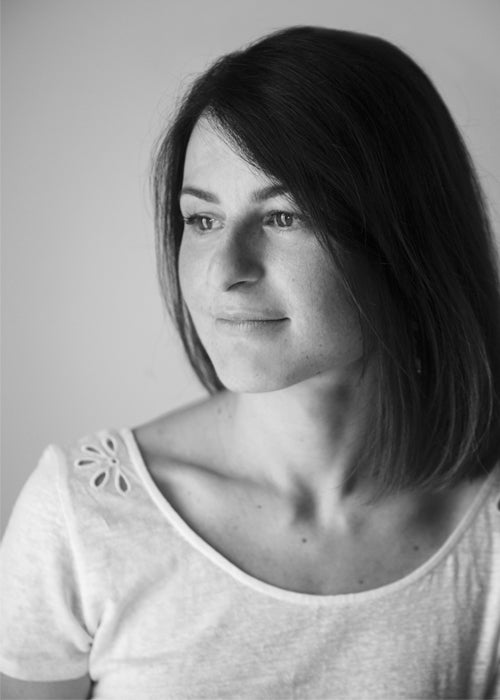 craftsmanship and quality
We are proud to be a small artisan business where everything is made exclusively by hand; From design to sample creation, from packaging to shipping. Nothing is left to chance, everything is taken care from the smallest detail because we are firmly believer that are details that make the difference and make a job great.
our mission
Even though we are a very small company, we are committed to continuously improving ourselves and taking care of ourselves, our brides and our planet. We appreciate the skill, heritage and art of savoir faire and support our territory.
We are committed to making high-quality, ethical accessories that women feel confident and comfortable in, while keeping them affordable and commensurate with the quality of the product.

"the icing on the cake, it seems to have been created for the dress"
Our accessories have been published in many magazines and blogs including Brides, Style me Pretty, Wedding chicks, Chic Vintage brides, Zankyou Italia and Matrimonio.com.