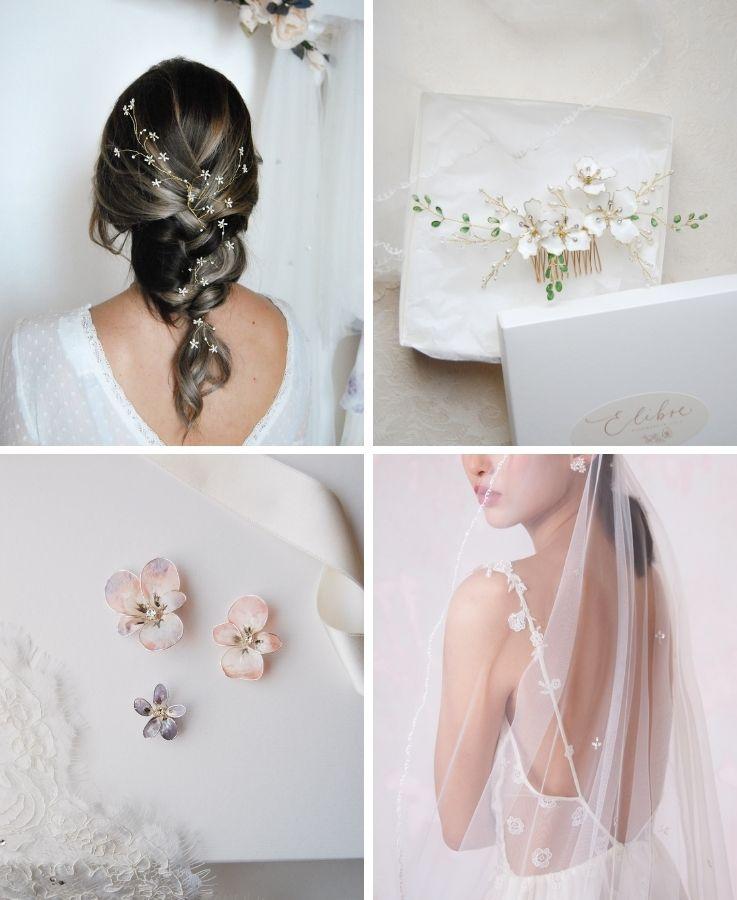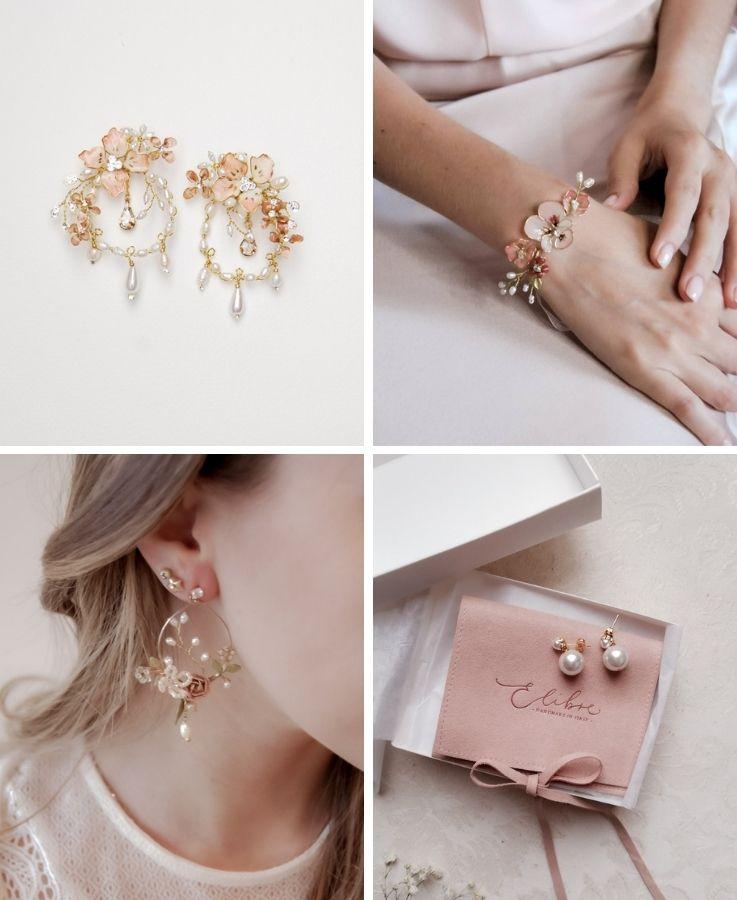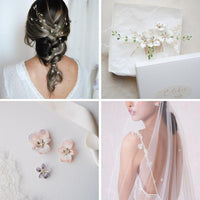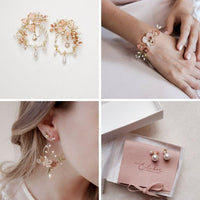 We are a small artisan reality that we make only a few customized accessories per month. You will be able to create your wonderful accessory by paying a deposit shown here that will allow you to reserve your place.
The final price will be communicated to you after the approval of the sketch we create fo you. The second and final part of the payment will be made once we finish the artwork and before the shipping.

The production time for a customized accessory is 2-4 weeks. We recommend that you make your purchase at least 2 months before the date.