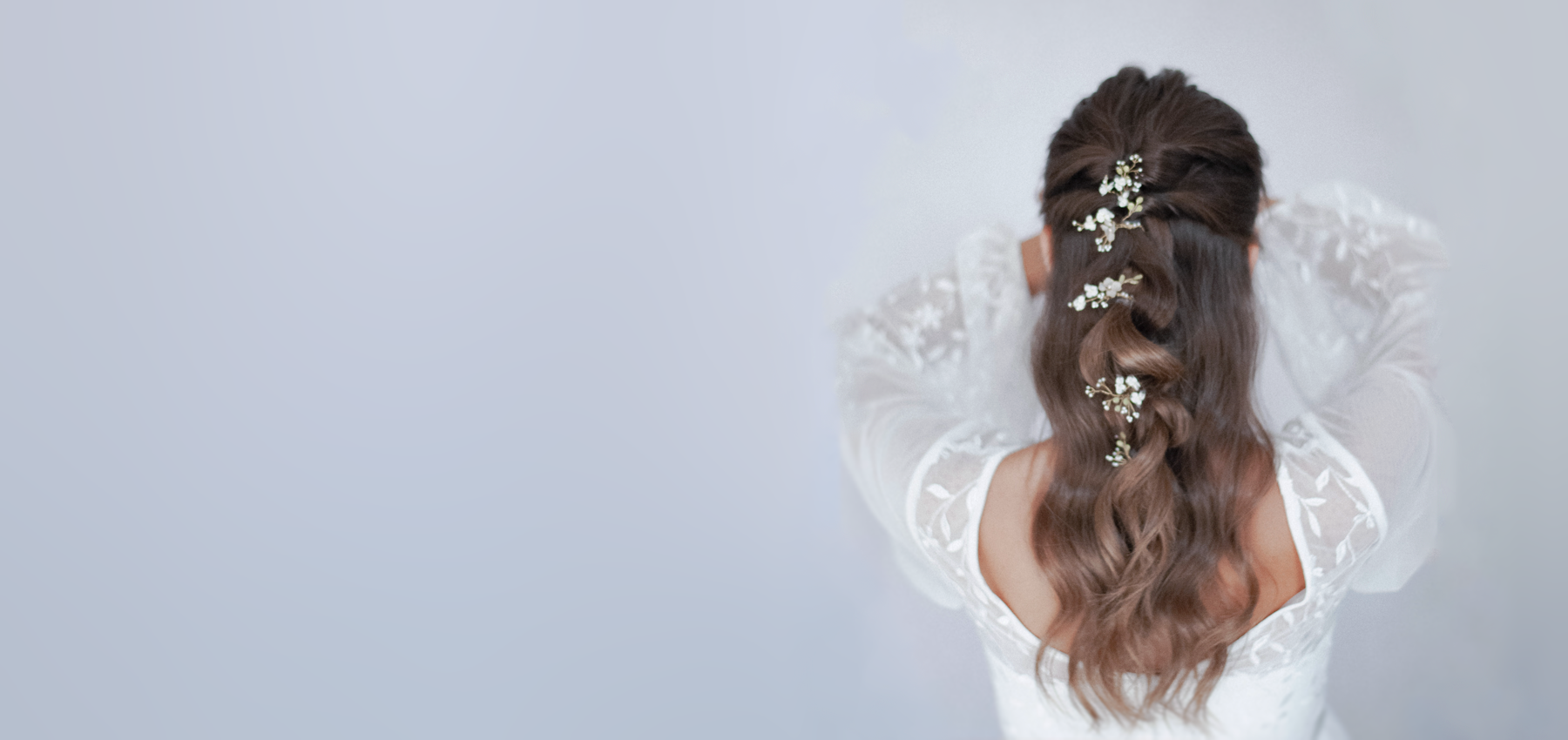 join us
Our vision is to become a point of reference in the world of weddings that supports a feminine, romantic and unique bride.
We are looking for talent who pushes new creative boundaries, is inspired by new ideas and seeks ways to challenge convention.​
If you are interested in working with us, take a look at the job opportunities we are currently looking for.
social media manager
We are looking for a social media expert who knows how to contribute to the social management of our brand and in particular of Instagram, Facebook and our blog. Previous experience is an added value.
Send us your CV to info@elibrehandmade.com