The best tips to store Elibre's accessories
hair accessories
All hair accessories are beautifully stored and packaged with great care in our #boxofdreams, Elibre's institutional box, which contains the precious treasures that we will create for you.
Very resistant, it was designed to protect at best and preserve your accessories during hair trials and boutique trials and keeping them in perfect condition until the big day and beyond.
The box it's closed with a refined and elegant satin ribbon, perfect also as gift idea.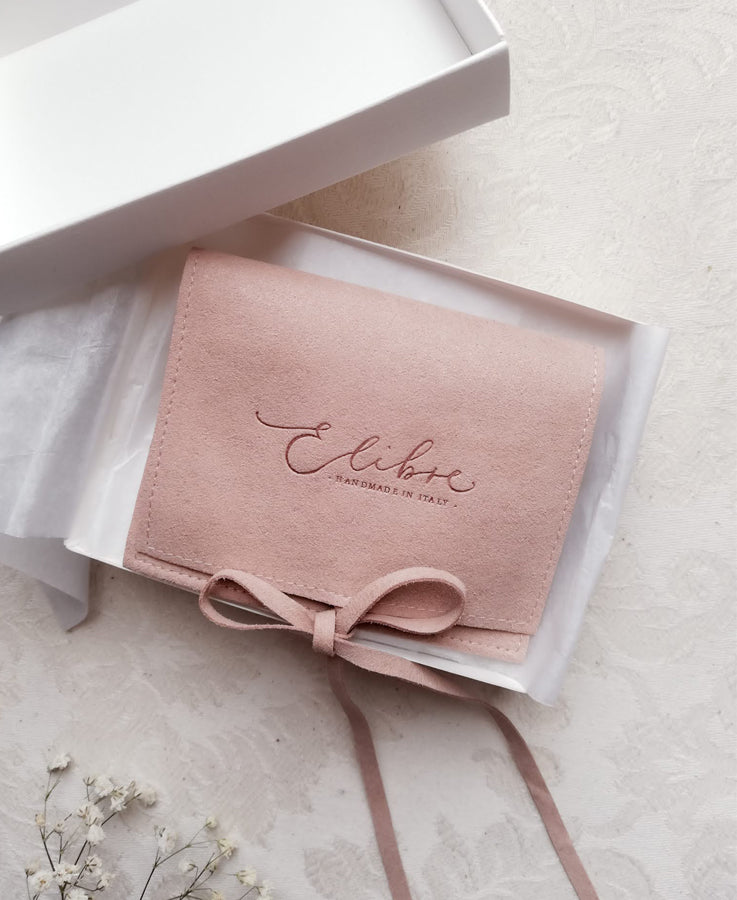 Our pouch for
jewels
All our handcrafted jewels such as earrings, bracelets, necklaces and small hairpins will be carefully packed and sent in Elibre pouches.
Made of soft antique pink suede, they are a precious and perfect package to enclose your jewels and precious treasures that have a special place in your heart or ready to be given to those you care about.
other useful tips...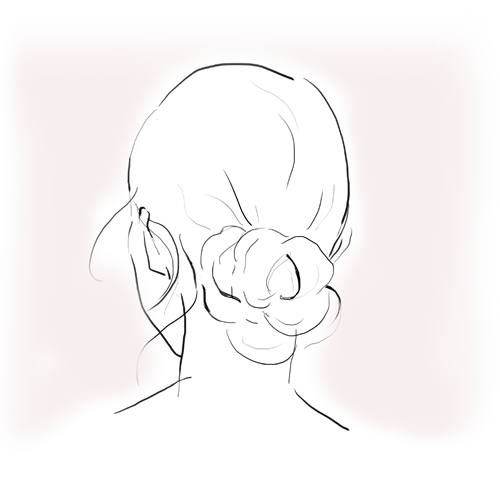 How to match accessories and hairstyles
Discover the tips for combining accessories with the main hairstyles and being perfect on your wedding day.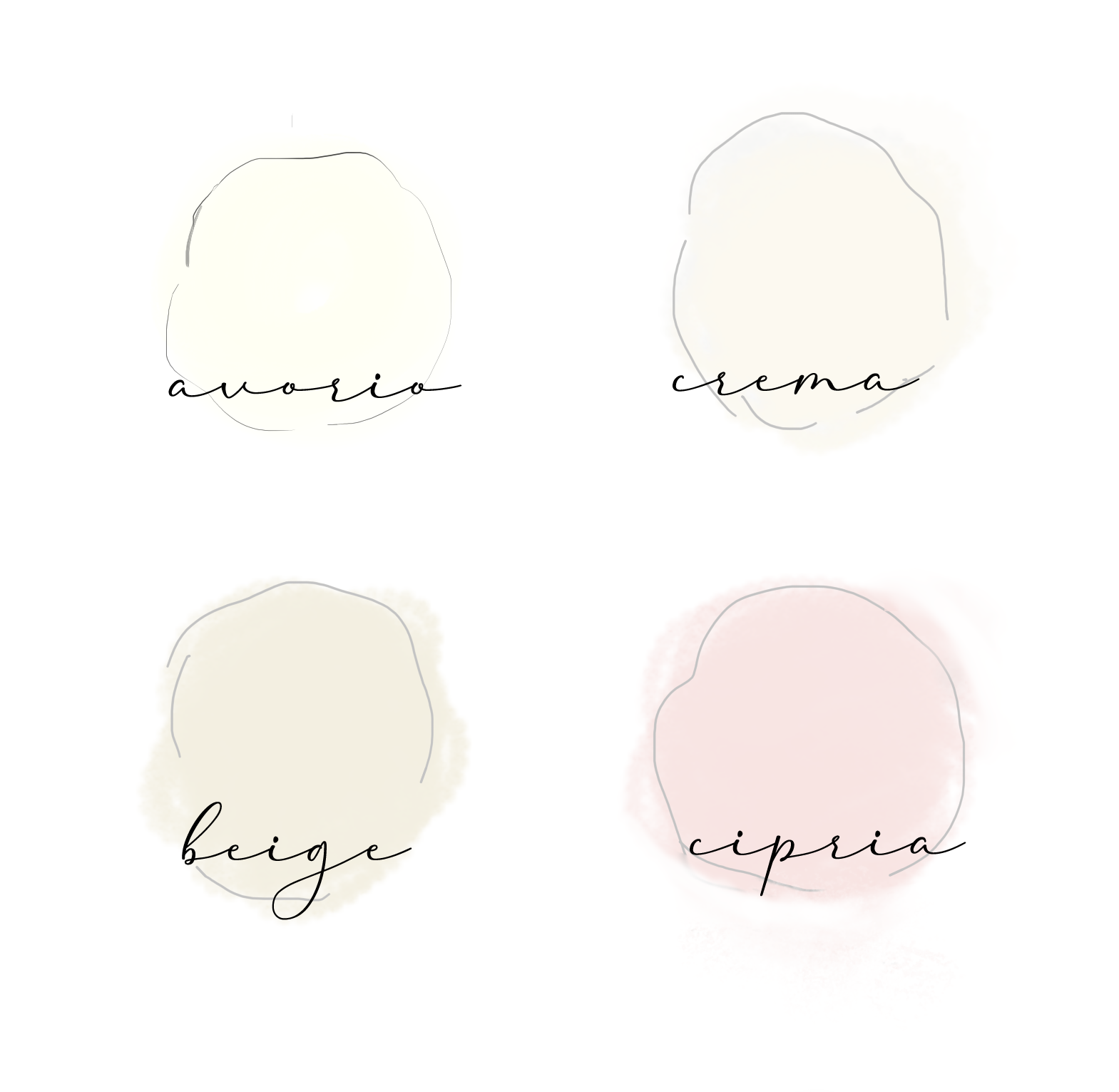 Gold or silver? discover the best finish for you
When choosing your wedding or formal dress, it is important to know which finish is best to match the colors of your dresses.
How to wear Elibre accessories
Whether it's small bobby pins, large headpieces or long decorated hair vines, discover how easy it is to apply our accessories to your hairstyle!